Revelation Online Contest: Spread the Love
To celebrate the festival of awkwardness and blushing, Revelation Online held a contest called"Spread the Love" from Febuary 13th. Now the day of adoration is over, they picked out 10 winners. The community team will be in contact with the winners shortly after the launch of Early Access and they will reveived special prizes and prizes are per region.
If there are 2 people in the picture and you will only get one prize and I choosed some pictures I like to share with you. Alhough some of them don't win in contest.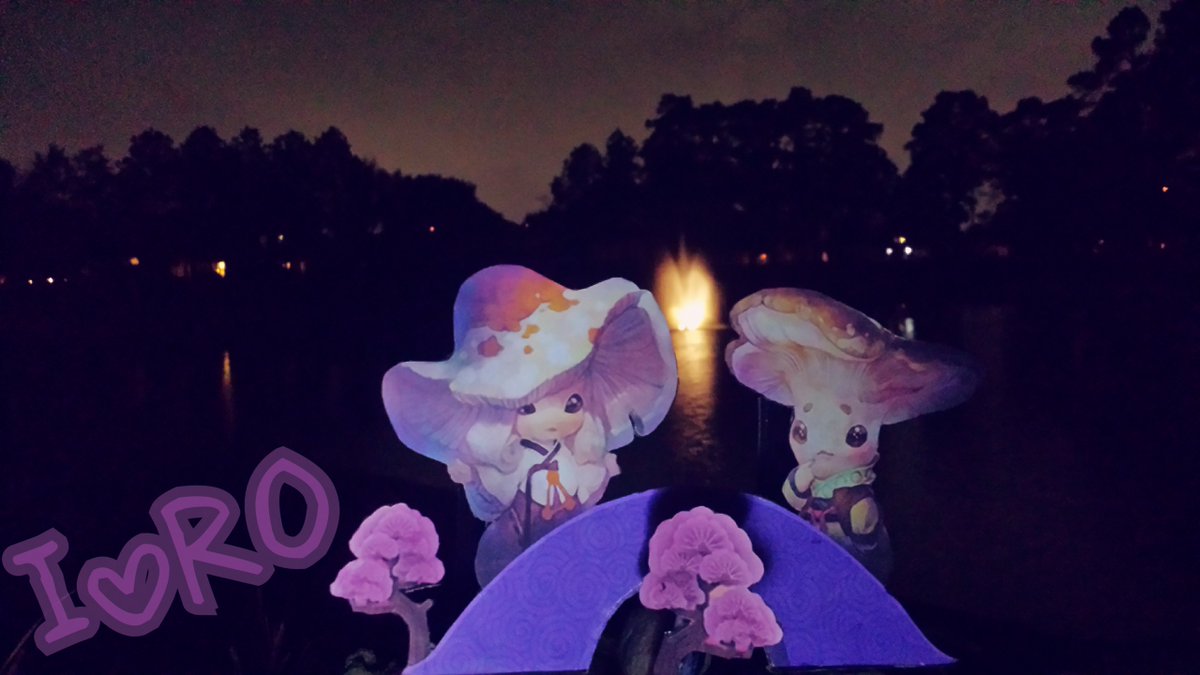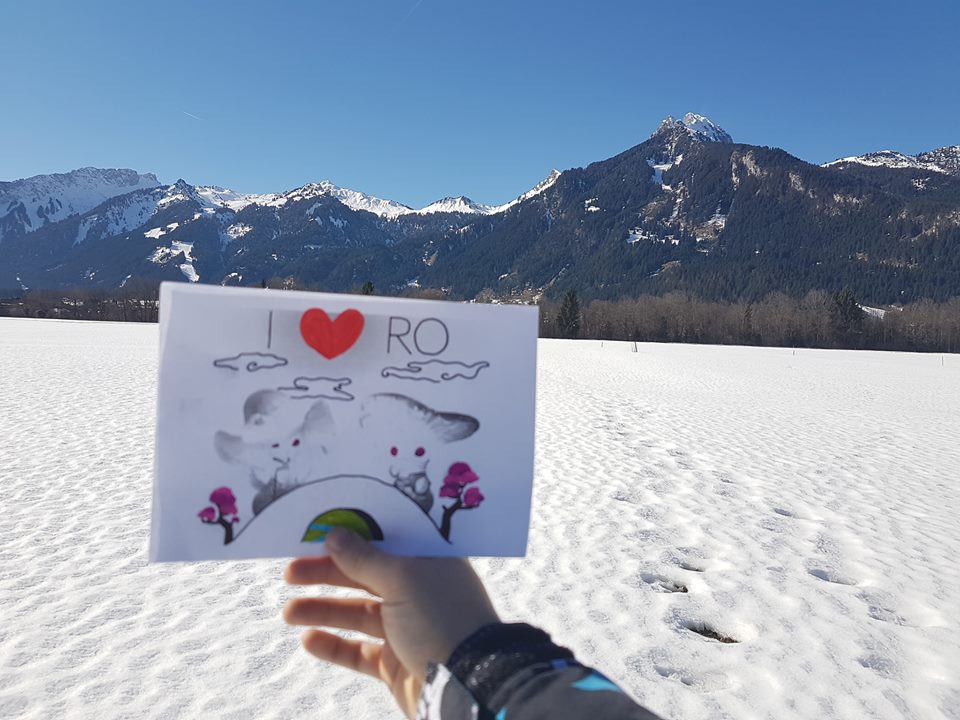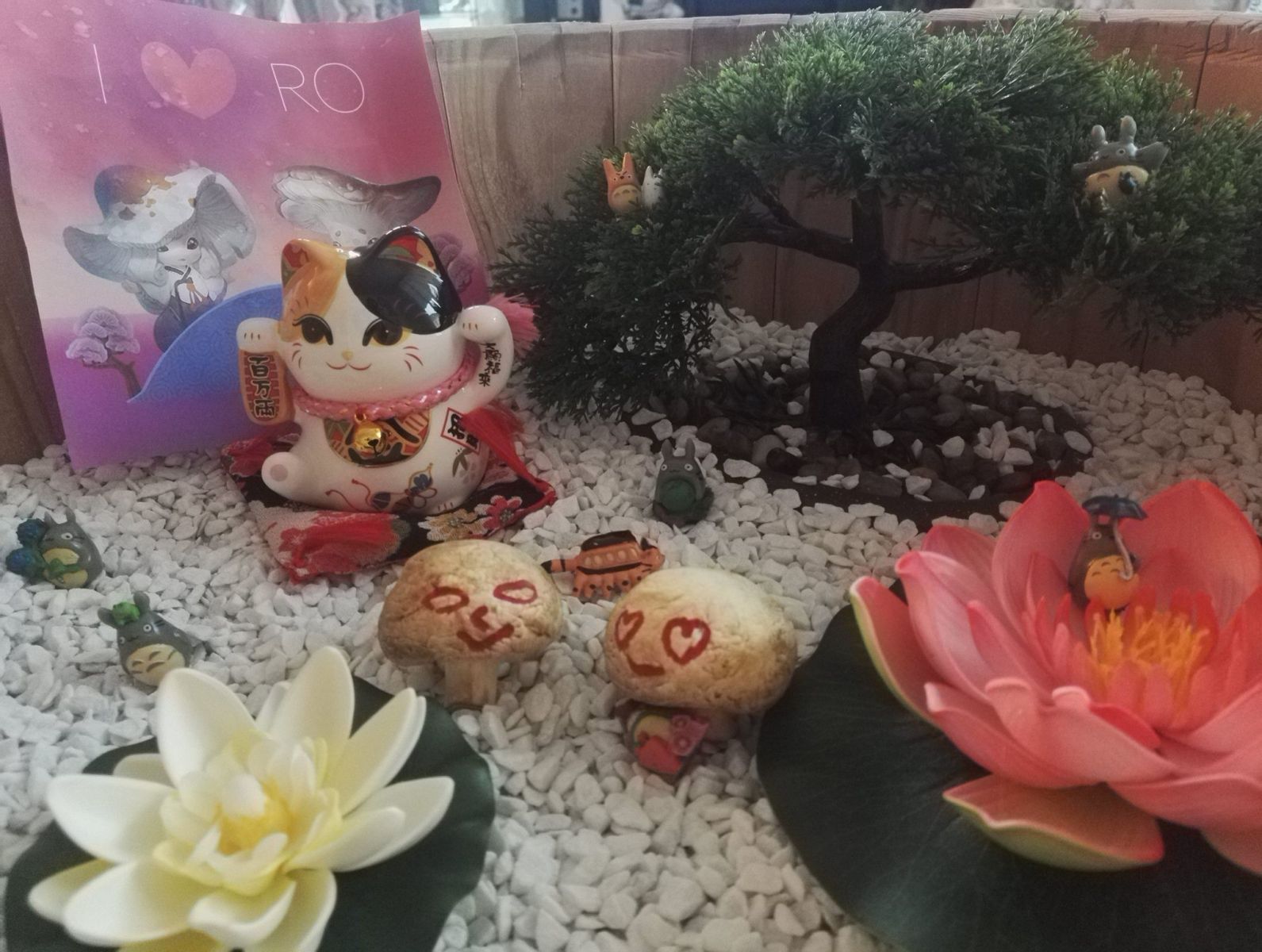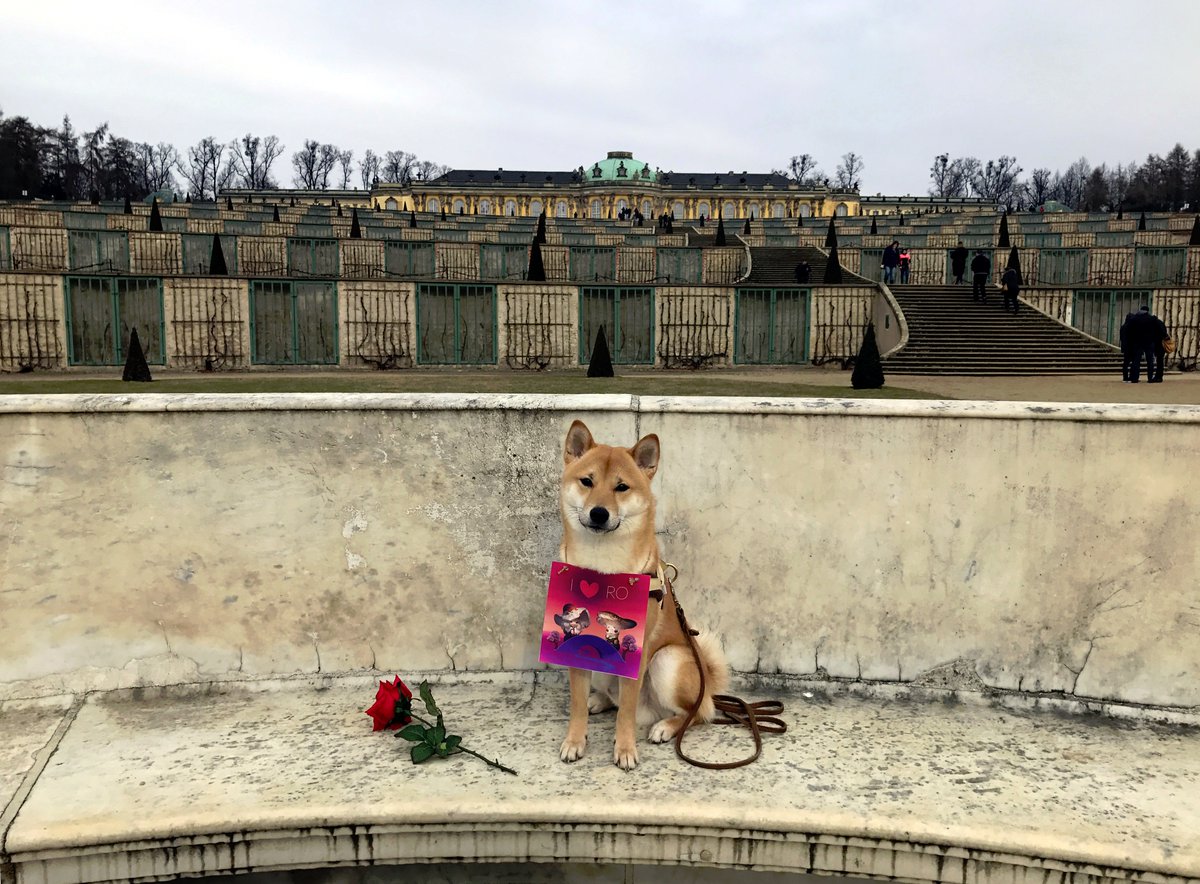 Congratulations to all the winners. To see all winning entries from every region please refer to Spread the Love - The Winners
Contact Us
24/7 Email Support
Skype ID

For Game Currency : coolyou8
Buyer Complaints :[email protected]
FeedBack
Rogythil is amazing, This site is great for cheap and reliable ro gythil. Only 10 minutes i got it secure through PayPal.
Chad M.
Bought Revelation Onlline gythil here with 5% discount code, really cheap, worked just fine!
Maxim Deprez007
Would definitely recommend this to anyone. Gythil came almost immediately and I can't fault how easy it was!
Deane Taylor
more +