Revelation Online OBT is Coming on March 6th
As we predicted, Revelation Online OBT is coming on early March. My.com has announced Open Beta Date and Early Access on Febuary 14th. Early Access will start on the 27th February and Open Beta will start on the 6th March. In addition, Deluxe Pack owners can reserve a name 48 hours ahead before founder packers on Febuary 14th.
My.com hasn't announced how many servers will Revelation Online OBT Release. But there will be two regions: NA and EU. CN and RU are different games entirely and you will not be able to play on them with your my.com account.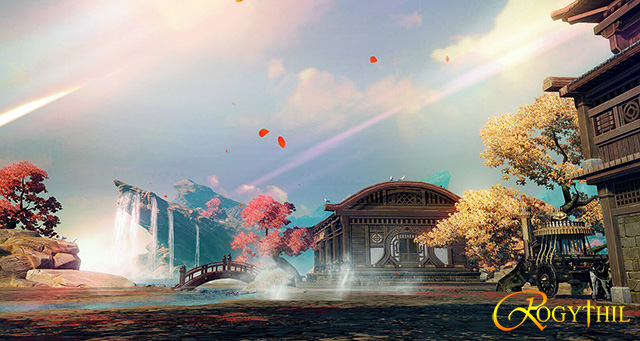 French and German speaking players will be disappointed because they haven't solved localized languages for French and German. But they will be able to share more information about the Server transfer system as they get closer to it being ready to implement. They plan to make a comprehensive transfer tool. Meaning that all your progress, money, items achievements etc will be transferred over. They will also work on a workaround for guilds it the transfer system does not allow for it the be transferred directly.
So now you can patiently wait for the OBT's coming and reserve your favourite name. Our website Rogythil.com is also preparing to provide cheap Revelation Online Gythil for the Revelation Online Release.
Contact Us
24/7 Email Support
Skype ID

For Game Currency : coolyou8
Buyer Complaints :[email protected]
FeedBack
Rogythil is amazing, This site is great for cheap and reliable ro gythil. Only 10 minutes i got it secure through PayPal.
Chad M.
Bought Revelation Onlline gythil here with 5% discount code, really cheap, worked just fine!
Maxim Deprez007
Would definitely recommend this to anyone. Gythil came almost immediately and I can't fault how easy it was!
Deane Taylor
more +