Revelation Online CBT3 Starts - Sharpen Your Weapons!
Revelation Online CBT3 will start today(12:00PM CET) from January 19th to February 2nd, 12:00 CET. This time, CBT3 keys can only get from buying founders pack or other giveaway events. Talismans, higher level cap, new PvP, PvE and more content will be added in the third closed beta. Check out the new content that will be available in Revelation Online CBT 3 below.

Higher Level Cap
CBT3 will allow you to progress to level 69, pushing players trying out more new and exciting content!
New PvE Content
-Three new dungeons: Three glorious PvE dungeons: Grand Bulwark, Machinarium, and Tower of Pain. Level of entry has been raised to 50 and capped at 65. New challenges are waiting for you!
-Additions to the existing scour dungeons:
-3 new missions: Adventurer's Guild, Faction Bulletin Requests and Reason's Grief
-2 new events: Trivia God & Ninefold Assault
-Badges
New PvP Content
-Merchant System: What's it like to be a trader in Nuanor? Now when your reach level 50 in Revelation Online you have the ability to apply for a merchant. Each region will have their own specialty goods for sale, you can purchase goods that you put in a cart and then sell them to another region.
-Pirate Treasure: Death Island - If you're level 50 you can go together with your guild and battle for various treasures every single day. Face other guilds to secure treasures and top ranks for your guild.
-3v3 Ranked Arena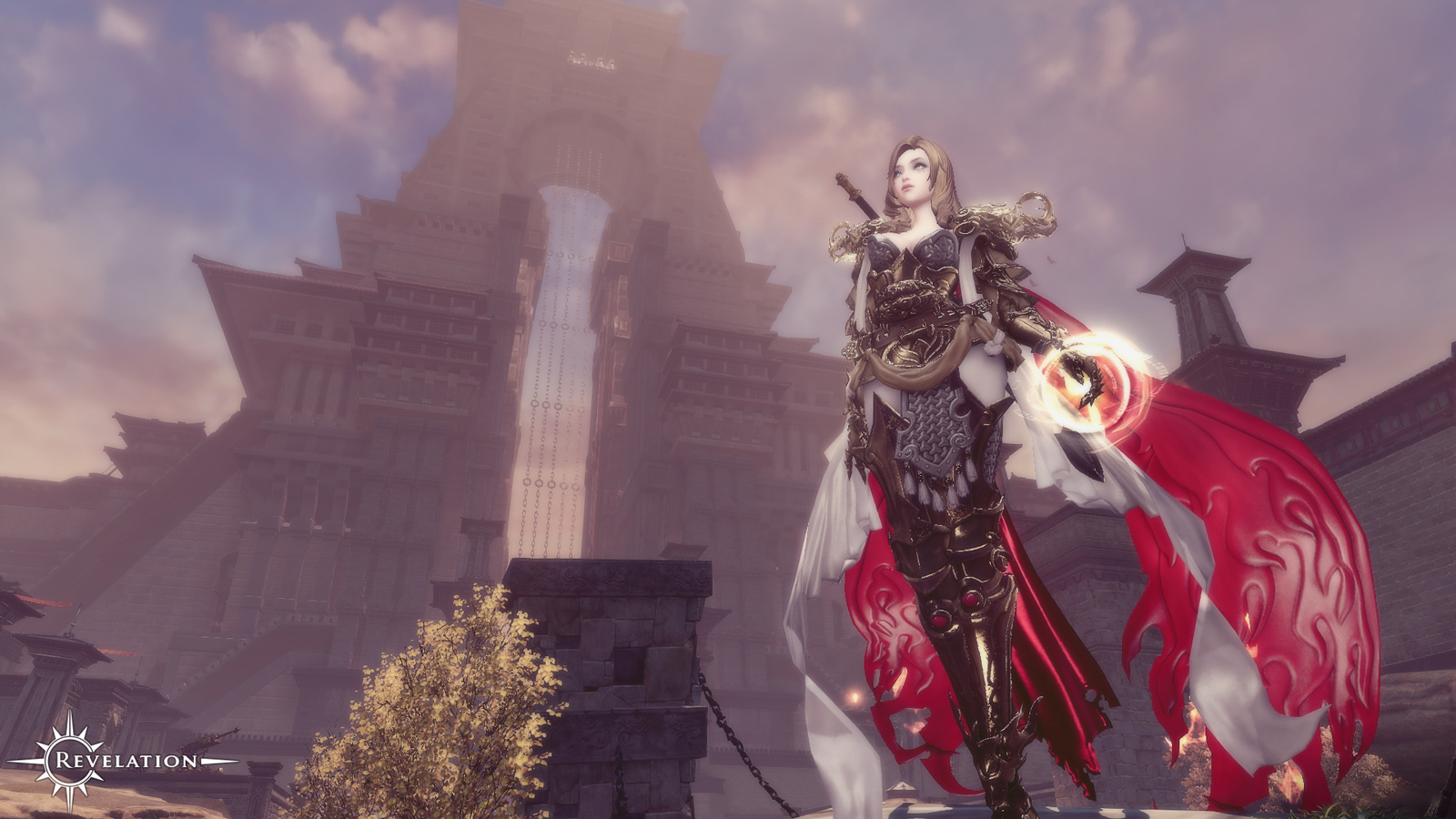 -Death Match: If you're a player that prefers 1v1 PvP matches, you can register for a 1v1 Death Match twice a week if you're level 40.
-Faction War
-Territory War
What's more, Player's Data is preserved! Thus you are able to continue to enjoy playing on your characters from CBT1&2. Now Sharpen your weapons and start you CBT3 journey! For more details you can visit the official website.