Where to Get Revelation Online Closed Beta 3 Key
Revelation Online CBT3 has already started from January 19th and the Third Closed Beta Test will end on February 2nd, 2017. Are you looking for a closed beta key? This guides can help you: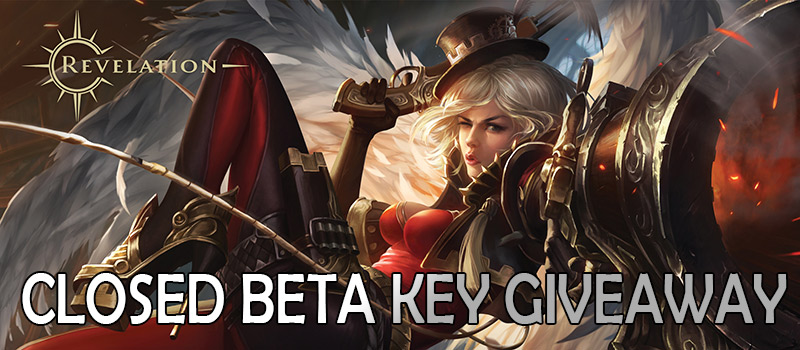 Gamespot.com is giving away 5,000 codes for the closed beta of Revelation Online on PC. This is an instant win and you will receive an email with the code.
MMOs.com has partnered with My.com to give away some closed beta 3 keys for Revelation Online. Be quick, the reward is nearly end.
MMORPG.com has prepared 2000 Closed Beta keys for Revelation Online. Get your key now while they last!
If you do not have a CBT3 key yet, you can also purchase the Founder Packs on the official website to take part in the Test. Also you can find more latest Revelation Online news here. Keep your attention sharp!