Rogythil.com - The Best Revelation Online Store is Officially Launched
Revelation Online is an upcoming free massively multiplayer online role-playing game. To bring better game experience for players, Rogythil.com is now officially launched!
Rogythil.com is a professional Revelation Online store specializing in the sale of Revelation Online Gythil and Power Leveling service. We have professional team which are made up of over 50 passionate MMORPG players. We promise to provide legit Revelation Online Gythil and safe RO Power Leveling with fast delivery.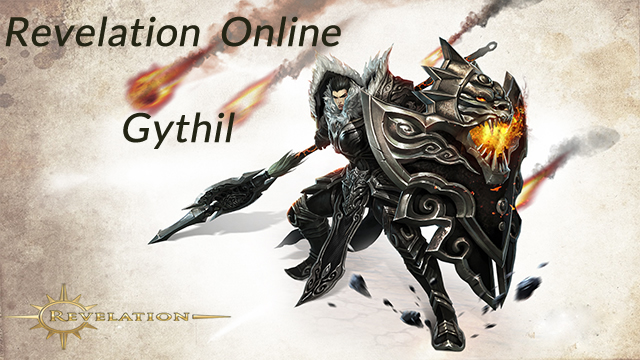 Want super-low gythil prices? Then Rogythil.com is your friend. We are famous for having some of the lowest prices in the industry. We check the prices on most Gythil websites every day and make sure the cheapest price in the market. Members can get a VIP discount which help further shave off what you have to pay at checkout.
Shopping at Rogythil.com is quite simple. You arrive and choose the product you want, select the right server, product amounts and then proceed to checkout. An order should not take more than 5 minutes. We also support various payment methods including PayPal, Visa, Credit Card, Onecard and Western Union.
Rogythil.com prides itself in being able to finish deliveries within 5 to 20 minutes, one of the fastest sellers in the market. Full stock guarantee our speed trade. If you meet any problems, you can contact our 24/7 Livechat support. Our customer service is superb. English communication by the online help agents are almost native-like. Also you can send email or add our Skype to contact us. We will try our best to help you solving the problems.
At the same time, you can see the latest Revelation Online news, guides and videos at Rogythil.com. More Revelation Online Fun you can find here!